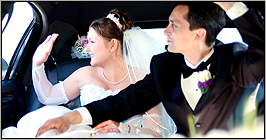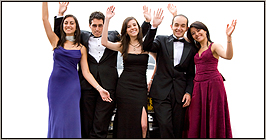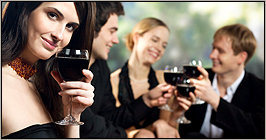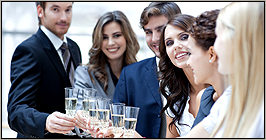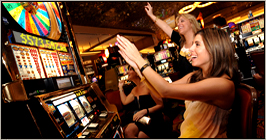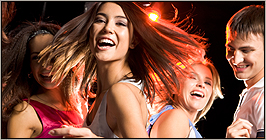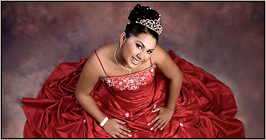 SWEET 16th & Quinceanera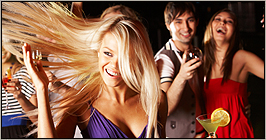 Request A FREE Quote or Call Us Now!
Toronto's #1 Limo Rental Service
At Toronto Limos 416, our carefully selected fleet of vehicles and professional chauffeurs provide the most comfortable and memorable experiences for all of our esteemed clients. Our attention to detail, professional courtesy and superior fleet have established us as the premier limo rental company and party bus rental service for the Greater Toronto Area.
Limousines have always been the most stylish and venerated mode of transportation for a wide variety of special occasions, from homecoming and prom night to bachelor/bachelorette parties, weddings and just a fun night out on the town. Our Toronto limo service also caters to the elite business professional, offering airport transport to the Financial District and surrounding hotels, as well as corporate transport to and from business meetings and power lunches. Whether for business or recreation, formal or informal, we offer the prompt, courteous limo rental service you're looking for.
Why Choose Our Toronto Limousine Rental Service?
Our fleet of limousines is driven by highly vetted, experienced chauffeurs, ensuring your complete safety and punctuality. An extension of their passengers, they exude a professionalism that helps you conduct your business in the manner to which you're accustomed. And for those looking to celebrate, our chauffeurs know the hottest spots that will make your night a memorable one.
Our standard limousines, offered in black or white, are all late models that feature a wide variety of amenities. We also offer a selection of rare specialty limos for those exceptional occasions that require something especially memorable. And for those looking for a night of celebration, we also offer limousines in jubilant pink.
Safety, professionalism, punctuality and politeness are our top priorities. Whatever your occasion or appointment, we guarantee punctuality for all departures and arrivals.
We offer customized packages to accommodate your needs and budget, including Prom Packages and Bachelor/ette Party Packages.
Contact Toronto Limos 416 today and we'll provide you with a range of vehicles and options at prices you can afford.
What Makes Us Different?
Client safety is our first priority, making fleet maintenance and reliability imperatives that we take seriously. Our fleet fulfills and exceeds all government safety requirements and guidelines, and our vehicles are thoroughly cleaned and sanitized often, ensuring impeccable condition at all times.
Our attention to detail and outstanding customer service also contribute to our reputation as the affordable Toronto limo rental company that offers our clients the prompt service and memorable experiences they're looking for.
Call or click today for quotes, consultation and booking!
Request A FREE Quote or Call Us Now!