Hire the Best Limo Rentals in Ajax, Ontario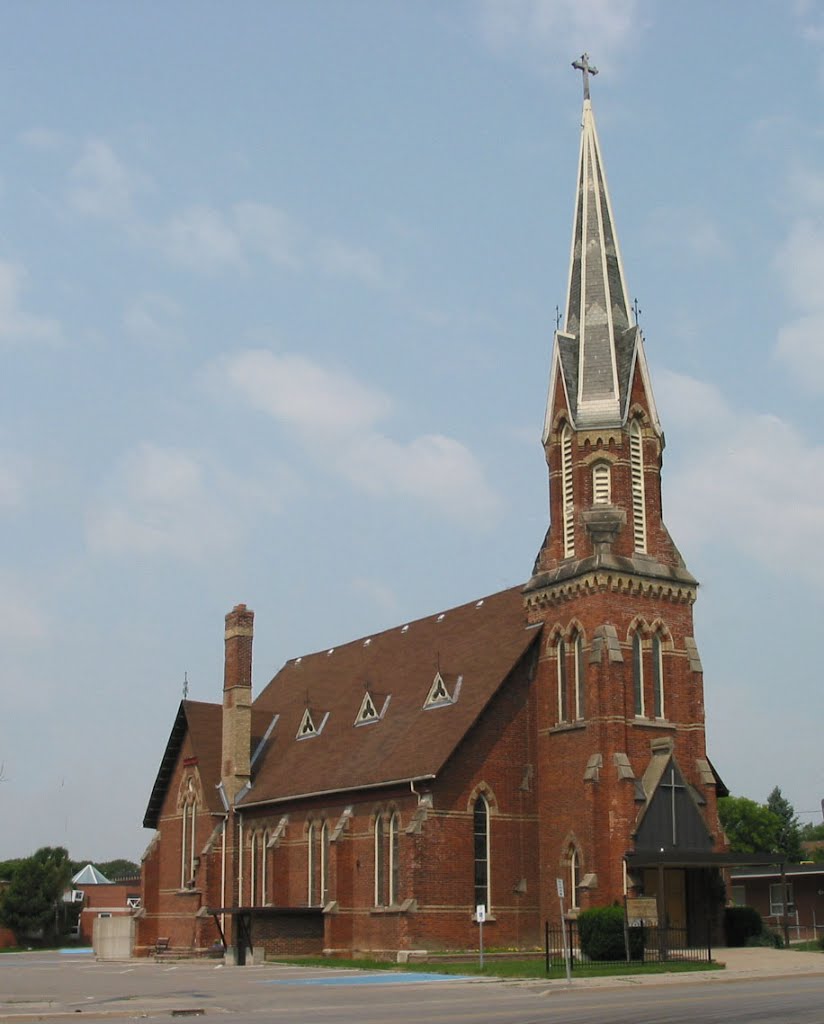 Ajax is a spectacular town in the Durham region of Southern Ontario, Canada. It is located approximately 25 kilometers east of Toronto on the shores of Lake Ontario and enjoys a border of Pickering City to its west and north. It covers almost an area of 25.9 mi2 (67.09 km2). Ajax is a popular tourist attraction due to its abundance of natural landscape, shopping and entertainment attractions, recreation centers, golf courses and a remarkable trail network which is rapidly growing in popularity.
Ajax Limo Service

Do you want to make your special occasion memorable for life? Come and reserve your event with Toronto Limos 416 today! At Ajax Limo Service, we provide the residents and tourists luxury and comfort with a service that is unmatched. We serve your personal and corporate luxury limousine transportation needs devotedly and try our best to ensure that your experience with us remains absolutely unforgettable for the days to come. We can confidently call ourselves the best customer service providers of Limousine Rentals in Ajax. We have a broad collection of services including weddings, proms, bachelor parties, birthdays, night-outs, anniversaries and corporate services.

Why Choose Us?
We have a large fleet of the most versatile and reliable vehicles which are the benchmarks of our outstanding services. Our Ajax Limos Service is safe and immaculate and ensure a smooth and delightful traveling experience for our customers. We feel confident that with our Ajax Limo Services, you will be able to book a limousine that is absolutely right for your occasion.
We pride ourselves on providing our customers with a team of expert, courteous and dependable drivers who will make your journey as pleasant as you can imagine. Highly experienced and capable, they ensure safe and timely arrival at your desired destination.
We are highly acknowledged for our professionalism and excellence in providing chauffeured transport services. Our aim is to provide a swift limo rental service for any event in the Durham region. Whatever the occasion is, our customers are confident that an elegant and comfortable limousine will be waiting at their doors to offer them a memorable traveling experience with style, elegance, and class.
Benefits of Hiring an Ajax Limo Service:

Hiring a Limousine Rental Service in Ajax serves a double purpose of comfort and enjoyment. We strive to maintain excellence in our services through efficiency and diligence. Some of the benefits our customers can enjoy by hiring our services are: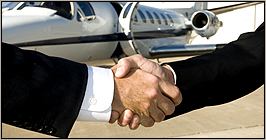 Versatility: Booking a limo service is the most convenient option for your transportation needs in Ajax. Whether you need a party limo bus to celebrate weddings and birthdays or a luxury sedan for an airport transfer, our Ajax Limos will help you choose a vehicle fit for your need.


Style and Comfort: We guarantee a comfortable journey for our customers in our elegant and luxurious limousines. Enjoy the feeling of being a king or queen while traveling to your destination in a vehicle that provides you style and class while serving your need of comfort at the same time.


Safe and Timely Arrival: Our top priority is the safety of our customers. To meet this purpose, we ensure a fleet of perfectly tuned vehicles that fulfill all the safety requirements. Furthermore, our efficient and professionally trained chauffeurs ensure timely arrival for you on your defined time.


Customized Packages: To provide the best Limousine Rental Service in Ajax, we offer customized packages that fulfill your requirements at competitive rates. Whatever the event is, call us and we will provide you the vehicle of your choice at an affordable rate.