AFFORDABLE TORONTO CORPORATE LIMOUSINE SERVICES

Corporate Toronto Limo Rental Company
---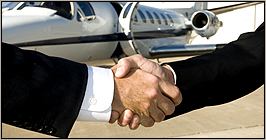 Corporate executives and professionals enjoy our luxurious fleet of limousines when traveling for business.  Toronto Limos 416 is available for Corporate transportation on a 24/7 basis and can be booked as little as a few hours in advance of your required arrival or departure time.  Corporate Limousine Services in Toronto offer a fully tailored service to accommodate your specified requirements. Our courteous and experienced chauffeurs will ensure that you have a stress free and comfortable business travel experience.
Why Choose Us?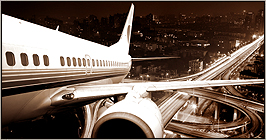 Our Toronto Corporate Transportation service is focused on delivering hassle-free, professional service to our business sector clients. It doesn't matter where you are or at what hour you need our services,  you can count on us 24/7 for comfortable and affordable transportation. We have perfectly tuned sedans, driven by professionally trained drivers to give you top of the line service.  We have been providing our services to the corporate sector for many years now and we are recognized as a premier, 5-star Corporate limo service.
TORONTO CORPORATE LIMOS
When you are traveling to meet a new client, a luxurious limousine will surely represent your company in a dignified and respected manner.  The first impression will undoubtedly factor into the success of the meeting, and Toronto corporate limos will help make that first impression a good one! 
Let's also take into account employee satisfaction.  Employees who are happy with their work environment are more productive and beneficial to your business. Why not show your employees that they are appreciated and valued by hiring a luxurious limousine to transport them to an off-site meeting or to your next corporate outing?

Whether you are looking to impress a new client, transport a distinguished company executive, or boost your employees' morale,  Toronto Limos 416  is your one-stop for all travel needs.  With years of experience and professionalism at our side, we are your best choice when hiring corporate limousine services.