Exclusive Limo Rentals in Brampton, Ontario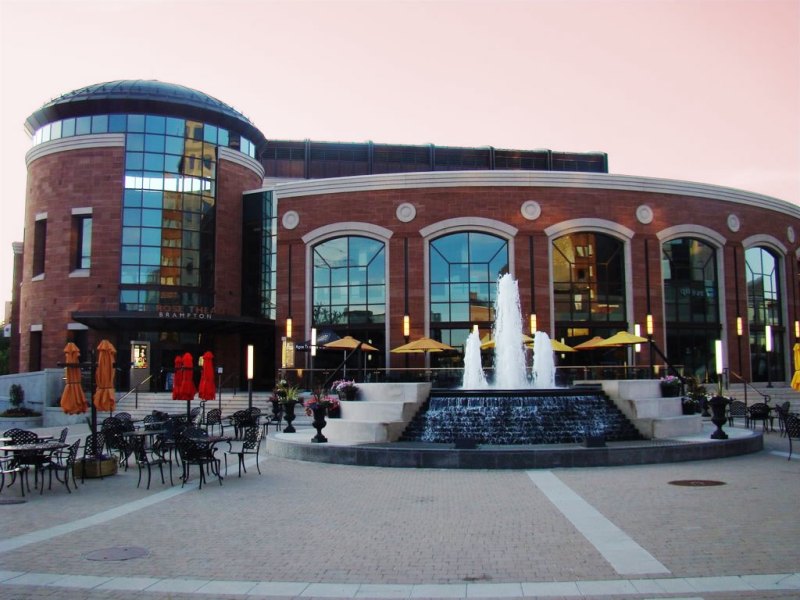 The city of Brampton is the seat of Peel Region and is located in Southern Ontario, Canada. With a population of 523,911 (2011 population), Brampton is Canada's 2nd fastest growing and 9th largest city. It covers an area of 103 mi2 (266.8 km2) and has an average temperature of 66 °F (19 °C) with 73% humidity. Brampton's tourist attractions like Professor's Lake, Chinguacousy Park, The Rose Theatre and many other recreation centers provide leisure activities for both visitors and residents alike.
Brampton Limousine Services

If you want to make your special event unforgettable by hiring a limousine in Brampton suited to your purpose, you have come to the right place. We offer you the most reliable limousines to ensure a smooth and memorable excursion for you. We are always here to provide you the best services whether it is a wedding, prom, birthday, bachelor party, airport service or any other event. Whatever the occasion, just give us a call and let us know about your requirements and we will provide you with the best limo for your journey that suits your budget and meets your travel requirements.

How are we Different for Brampton Limo Rentals Service?
We proudly claim that our fleet of Brampton limousines service is the best in providing you the luxury and comfort you desire. Their spectacular outer forms add style and glamour to your journey. Their inward functioning is marvelous as they give you an uninterrupted drive wherever you go. They glide elegantly and noiselessly on the city streets making you feel like a celebrity. We feel confident that your experience with us will be absolutely remarkable.
When it comes to punctuality and efficiency, our services are second to none. Our trained and efficient drivers arrive at your doorstep on your defined time without a minute's delay. If you need a quick and reliable service, just give us a call and our representative will contact you without any delay. Our professional approach towards our job makes us the best among all Limo rental services in Brampton.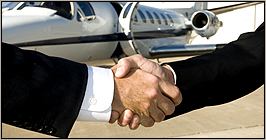 For us, customers come first. At Brampton Limo Rentals, we strive to provide comfort, luxury, and style to our valuable customers. Alongside them, safety is central to our commitment to the customers. We ensure your safe arrival at your destination. We make sure that our services are always top notch and that customers always have the utmost trust in us.

We offer our quality services round the clock and reservations can be booked anytime. If you are planning to hold a party in near future and want an exclusive transport facility for your guests, stop your search here and call us right away to get the most reliable transportation service in town.