Hire the Best Limo Rentals in Oshawa, Ontario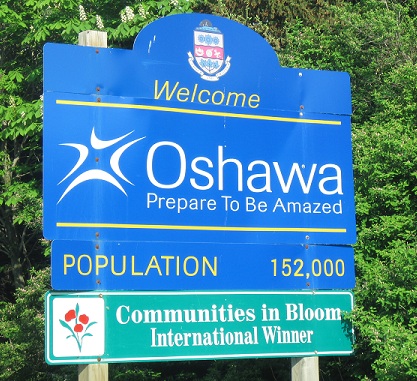 Oshawa is an amazing city in Ontario, Canada, located on the Lake Ontario Shoreline. It is situated approximately 60 kilometers east to downtown Toronto. Oshawa enjoys the status of being the largest municipality in the Regional Municipality of Durham Region. It lodges a population of 149,607 (2011 population). It has an average temperature of 68 °F (20 °C) with a humidity rate of 46%. The city of Oshawa is teeming with creative historic sites, dining destinations, arts, and cultural experiences and a variety of entertainment options.
Oshawa Limousine Services

Toronto Limos 416 aims to light up your journey by providing you the best and most refined limousine rental services. If you are looking for a reliable limousine service in Oshawa, we are here to help you with your needs. Our purpose-built vehicles move with style and pace across the streets of Oshawa towards your destination. Our professional chauffeurs make it certain to make your journey extraordinary by their courtesy and royal treatment. Our customized packages make your travel experience with us affordable yet luxurious. We proudly announce a broad assortment of limo services for you comprising weddings, proms, bachelor and bachelorette parties, winery excursions, night-outs and a range of services for many other events and occasions. If you want to rock your day by arriving in a posh limo, give us a call and our proficient service will be at your disposal.

What to Expect while Hiring our Services?
We confidently claim to be the best providers of limousine services in Oshawa. Our services have some unique features that make us irreplaceable when it comes to efficient and professional service.
We offer the most competitive rates while giving you the luxury and comfort you desire. Our attractive packages make it possible for you to afford the best and most lavish journey on your big event. If you want to hire a flawless limousine on an economical rate, tell us your requirements and we will manage a perfect package for you.
With efficient and courteous drivers at our disposal, we guarantee you the experience of your life while traveling with us. At Oshawa Limo Rentals, we strive to impart perfection to our customers' idea of professionalism and gentility by employing competent and refined chauffeurs who will make you feel like a real celebrity with their royal treatment and will ensure your timely arrival at your destination.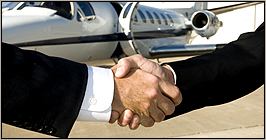 Our Oshawa Limousines boast of perfection, elegance and state-of-the-art designs mixed with immaculate functioning that gives our customers quietude and dignity while traveling. Arrive at your event like a star and sense the feeling of eminence when getting off our fancy limousines. Hire our services and we will make sure you remember the experience for life long.