Every driver is specialized for vehicle. The size and engine speed of transport affects more on driving the transport.  A driver must hold license to ensure the safety. He has certain duties at a time. Even he is driving in fastest busy road or striking road. This is only him to secure the passenger in every crucial situation. The driver should know all places and every leading road. Here our main vehicle is limousine car. This has its own luxury, facility and amazement. Limo vehicles are generally world largest cars. So there is needed to be well trained driver. Even for either limo bus or limo car and tank etc.
In spite of inquiry the basic knowledge, chauffeur has some particular roles. Otherwise both traveler and driver undergo misunderstanding. To avoid whole error driver play leading function. For this purpose driver have to show several etiquettes. These behaviors are generally taught by service providers. But sometime these are paid or unpaid.
Prime Manners For Every Chauffeur:
1. Keep silent: Nobody likes the interruption in his communication whatever the person is. Here are the wealthy people, who usually ride on limo cars. They strictly avoid those people who disturb them or participate without permission. They design a detailed map of rules and regulations. For diver it is must to keep silent, other vise his job might be considered in danger zone.
2. Open the door: Limo cars are the other name of lavishness. The royal persons need protocol at every place. Here what the driver do? Driver must be available at every step to open door as a respect. Hence, owner will pay driver well and always called him to dive for him. Thus it has dual benefits.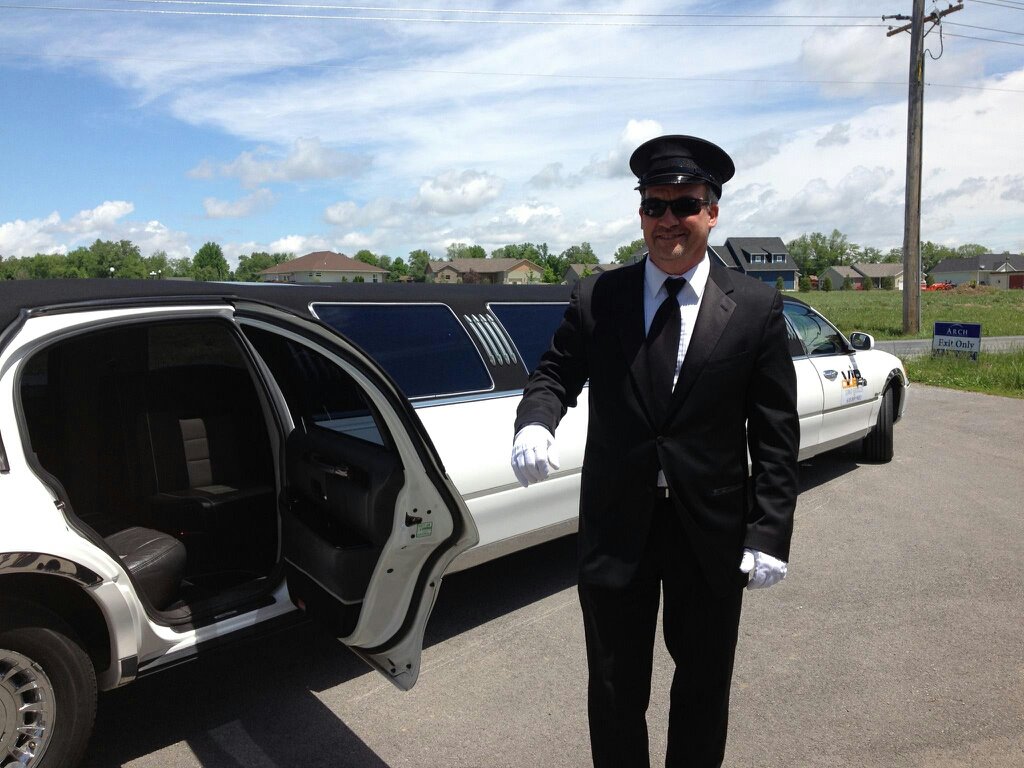 3. Offer the limo facility: On reaching the desire place limo driver must suggest for available limousine facilities. Rather it is best to tell them about services in start of journey. Like Jacuzzi limo contain bath tub, convertible has a down top and classic limo contain bar etc. In case of claim of facilities, driver should stand first to explain the description of proper use with precautions.
4. Drive smoothly: Driving is the main task allotted to driver. If it is not performed well then driver is fail to impress and show his efficiency. Different people have different taste of travelling. Some people likes to ride fast, other might enjoy in slow or medium mode, but majority love speed around Ontario lake, that is the beauty of Toronto. In case of formal tours people prefer normal speed, because there are some stops and jumps. As to establish the leisure smooth driving is best or as per demand of owner of time.
5. Be professional: Driver should be professional. Professionalism includes:
License holder.
Speed limit at road.
Behave in formal parties and informal functions.
Understand traffic signals and boards.
6. Load and unload the luggage in car: If the car is hired for airport traveling purpose. This is the duty of driver to carry the luggage from home door step and put in effectively in back storage of the car. While reaching at the destiny unload the bags.