Benefits of hiring a Toronto limo service is not only for the joy of traveling if you think so,  this post will broaden your perspective and reveal some amazing benefits of hiring a Toronto limousine, which you must have never thought of.
Top 4 Benefits of Hiring a Toronto Limo Service
Arrive on time,  Toronto limos 416 are driven by professional chauffeurs and they do make sure to drop their VIP clients right on time.
Arrive Stylishly: Doesn't matter whether you are a Canadian film star or a business tycoon, nothing makes your arriving at a high class gathering, more stylish than a new and a shiny Toronto limousine.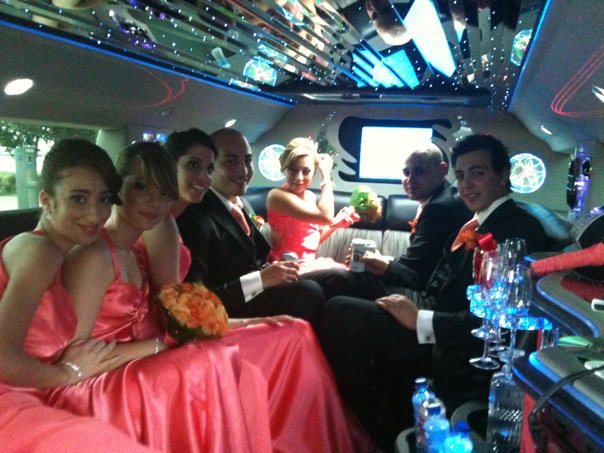 Corporate Image:  Benefits of Hiring  a Toronto limo service  is a great choice to attend a corporate meeting and creating the company's image, it also assures that the businessman travelling through it, makes a great impression on partners as well as rivals.
For a special day: People of Toronto love to hire Toronto limos to make their special days memorable forever, so they like to acquire limos for events like marriages, prom night, bachelor parties and sweet 16 parties etc.
Hiring a limo for any special event is common now,  if you want to cherish a memory forever, hire a limo.