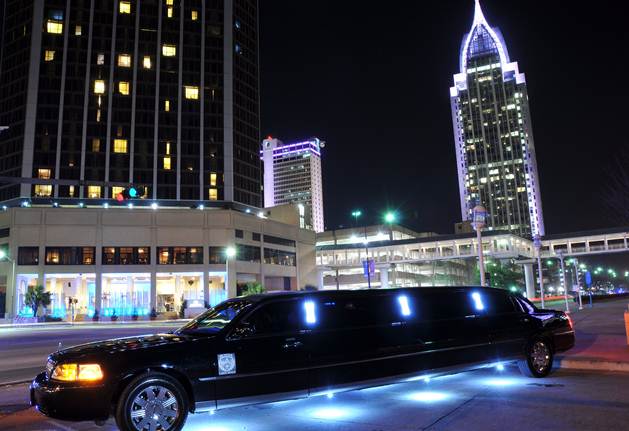 A limousine is a perfect comfortable lavish car. This luxury automobile was first derived in France 1902 after the name of cloak and hood. Limousine in short words is called as "limo". It is driven by the professional driver. The car is lengthened enough with strong base of high quality wheels arranged in a consecutive sequence. The car has two partitions; one is for driver and rest is the passenger compartment. It is traditionally black or white in color. The external body of car is stretchable by manufacture. Among the ground vehicles it is the most expensive automobile. It is culturally linked with "treasure and power". This coolest car is generally hired for special events like formal and informal occasions.
1.The Eco Friendly Limousine:
This limousine is environmentally friendly.  The most important thing about this is it doesn't have much price difference while some are quite cheaper than rest. Today there is much awareness about pollution, its causes and effects. Due to this reason most of the companies ask about the eco-friendly vehicle.
2. The Tank Limo:
This one is military inspired tank like limo. Particularly tank limousine is offered in white color. It is popular in United Kingdom. Mostly high school students prefer it for prom party while people use it for wedding. This is coolest and mainly indestructible tank.
3. The Hummer Limousine: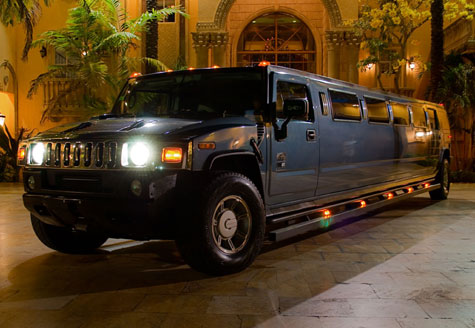 Hummer limo is the most accommodating limousine. The traditional hummer limousine is black and grey colored. These days it is available in all colors and shapes that's why it is considered as the aesthetically delightful from outside. In addition, the doors are opened vertically not symmetrically.
4. Convertible Limousine:
Show off your style in summer days along the coast with the higher mode of luxury. The down top is the sign that it isn't suitable for all time of year. Fill the hair with wind; touch the sun on skin and get and outmost experience with convertible coolest limousines.
5. Jacuzzi Limousines:
Traditionally Jacuzzi Limousines is top convertible with hot bath tub. Whirlpool or tub has capability to warm the water. This deep drum is called Jacuzzi. Before using the Jacuzzi make sure the weather is favorable.
6. The Classic Limo: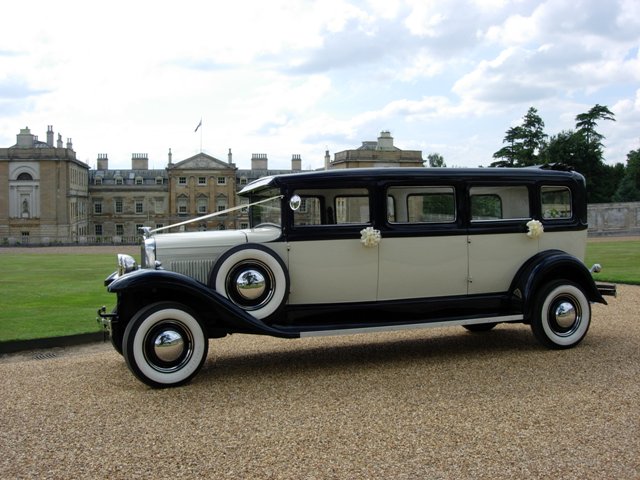 Classic limousine is one of the old fashioned coolest limousines but still represent status, tradition and class. Typically preferred for formal purposes especially marriages, celebrations, get together or airport on rent. Classic limousine is come up with wide range of colors of different brands.
7. Ford Excursion Limousines:
Excursion is a popular and elaborated among limousines. Almost all companies offer it for rental option. This one is quiet spacious and frequently required by families. It has well furnished bar and other commodities.
8. The Sedan Limousine:
Sedan limo is the cheapest in limousine family. It is not much luxurious, ordinarily rented for airport travel or some business tours. Sometimes sedan limo is best choice according to occasion. This is easily obtainable. Most of these are available in elegant black color.
9. The Limo Bus:
The limo bus is the luxurious large transportation among rest of all limousines. Limo bus is another kind of party bus. There is time demanding task to find limo bus; you have to do hard effort. The interior of car and bars are highly expensive.