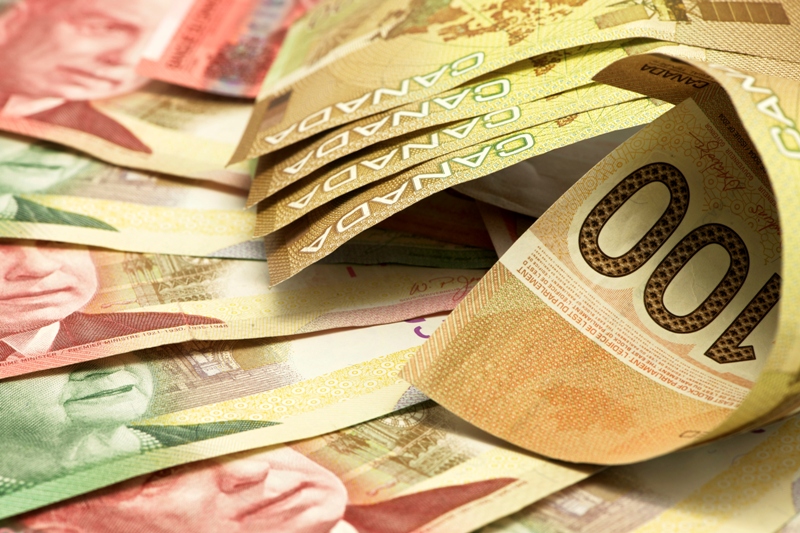 Limousine service is among those things that were once a dream and now, one can easily hire a limousine for some occasion. Limo service Toronto has evolved and now there are numerous service providers that are offering various vehicles and packages to attract potential customers. This competition has forced companies to cut short their margin to a minimum. When you are living in Toronto, you might have hired a limousine at some part of your life. Limo companies also have businesses as permanent clients that acquire their services in routine to fulfill their business needs.
Sometimes this feeling arises that the company is charging you more than other and you start looking for alternatives. Determining the cost of limousine service is not that simple. You have to look at various aspects of service to determine whether you are overcharged or the price is reasonable. These few things will help hiring the best limo rental services in your area a lot easier.
Price Varies For Different Occasions.
The fare of limousine services is different for various occasions. It is mainly because of the decorations and arrangements that are done some specific event. Fare of a Wedding limo would be different than a limo that is hired for a professional meeting.
Time of Booking Matters a Lot
When you are comparing the fare of a service that you have hired in a peak time with some other time of the year, you are making a mistake. The time of booking matters a lot. At peak times and at times of events like Super Bowl, the demand of such service increase so much that the companies have spent a lot to fulfill client requirements. The fare during these days is higher and if you are planning on comparing price of two limousine services compare the cost of same day.
Latest Model Will be More Expensive
It is a commonly known fact but sometimes while comparing two companies, the rate of two different models is taken. You are comparing the fare of Lincoln Town Car of two companies but the thing you have forgot to note is that the company that is offering cheap service with huge difference has Lincoln 2000 model and the other company has Lincoln Town car 2009 model. Likewise, Hammer H3 Limousine would be more costly as it has been around for just a couple of years.
Large Capacity Limo Will Cost More.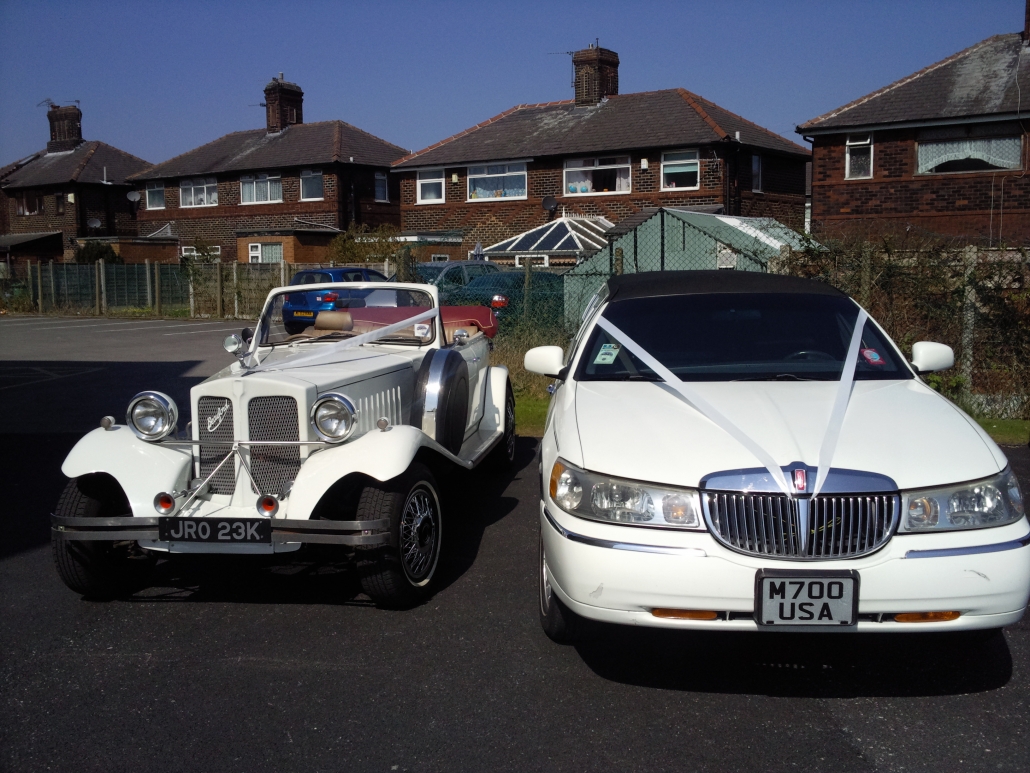 How much you have to pay to a limousine company will also depend on the passenger capacity you need for your occasion. The package will seem expensive, but you can accommodate a number of guests in the same vehicle. Don't go for a large size limousine when you don't have a larger number of people to facilitate.
When you are hiring a limousine company in Toronto for some occasion, hire the service at a less rush time and don't be so conscious about the model or make of the vehicle. Hire the limousine after considering these factors and you'll get your vehicle at the best competitive rates.