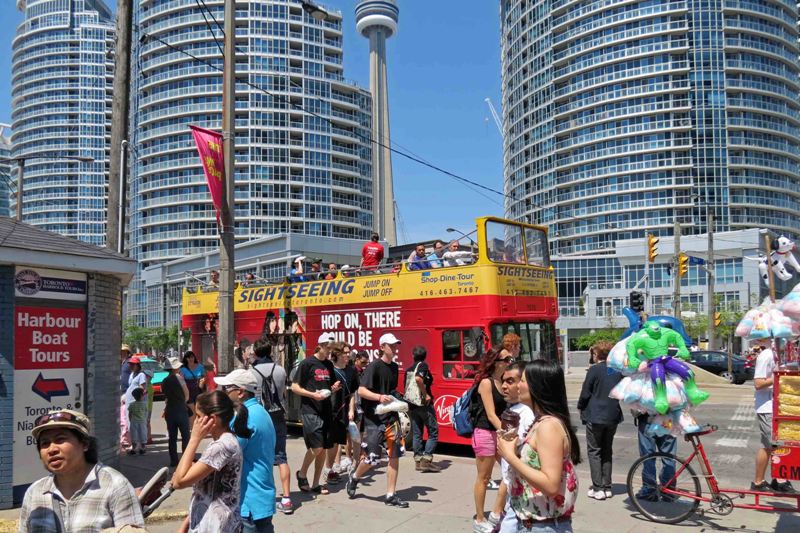 Toronto is the most popular city of Canada and capital of the province Ontario. Population of Toronto is also a major pie of the whole country. As Canada is the mixture of different communities so its culture is very diverse. English is the primary language of its population meanwhile more than 160 different languages are spoken in Toronto. There are a lot of places to visit Toronto that attracts the tourists to come here again and again to learn and amuse themselves. The most important thing to travel anywhere is the means of transportation we used and I think Toronto Limos 416 is the best service providers. Toronto is the most dynamic place of world so here are some compelling reasons to visit Toronto.
1. Aga Khan Museum:
On October 8, 2002, the Aga Khan Development Network (AKDN) announced the establishment of the Aga Khan Museum, Ismaili Centre and Park on the site. The foundation-laying ceremony for the project was performed by Canadian Prime Minister Stephen Harper and the Aga Khan on May 28, 2010.
North Toronto is the residential area of most Ismaili Muslim community. Aga Khan Museum is the great place where we can see Toronto's cultural significance as well as different ages of Islamic art. Early Islamic civilization and its developmental stages are also displayed in the museum.
2. Toronto Railway Museum: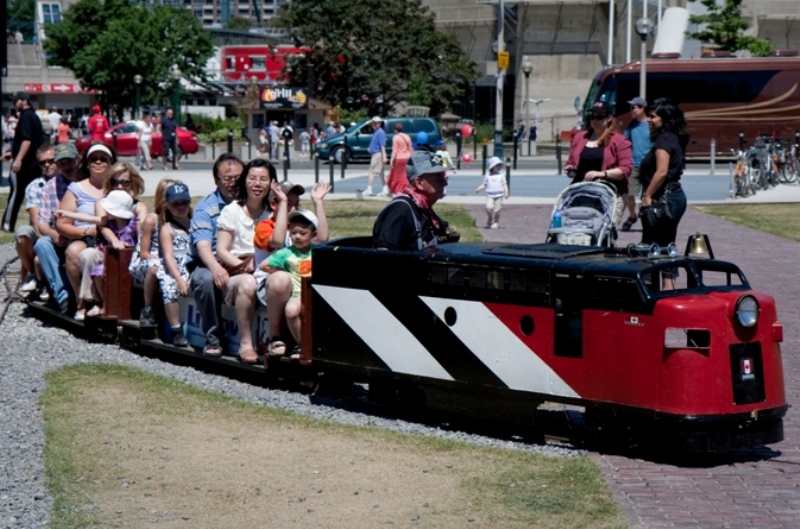 Toronto railway museum was established by Toronto Railway Historical Association at John Street Roundhouse. It was opened in May 2010. This association was charity based and its main objective is to promote the development of railway museum. Here we can see railway structures, restored locomotives, different freight and passenger cars. In museum different tools are also displayed as well as conductor's uniforms. It's the place where we are able to know different developmental stages for rail transport and structures of railway station.
3. Ripley's Aquarium of Canada:
Ripley's aquarium of Canada is located in Downtown Toronto. It was opened to the public in October 2013. It is the largest indoor aquarium. About more than 16000 different marine animal s are displayed here.
4. Toronto Zoo:
Toronto Zoo is the largest zoo of Canada. It opened in 15 August 1974. The very interesting and important thing in this zoo is that, zoo is divided into seven regions of the world and each region exhibit plants and animals belonging to that region. So thousand of animals are gathered here.
5. Eaton Center Toronto: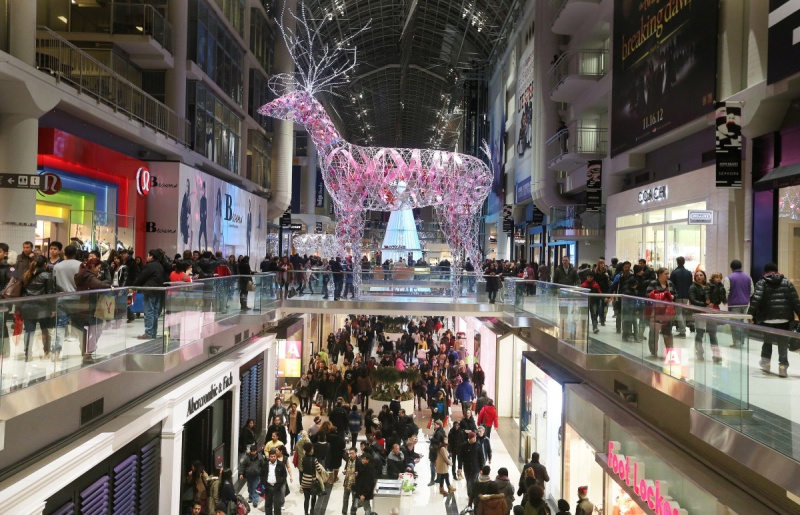 Eaton Center is the largest shopping mall of Toronto with its own subway station. It was opened in 1977 and just located on the place where its founder started his business. Strangers can easily lose their way here.
6. Casa Loma:
Casa Loma is a beautiful mansion at Toronto. Its construction was completed in 1914 within three years. But now it is a museum. It is the legacy of a military officer Sir Henry Mill. Mr. E.J. Lennox was the great architect of this mansion. It is a three floor building with a basement. It also had large gardens and parking lots. It is a great piece of art as well.