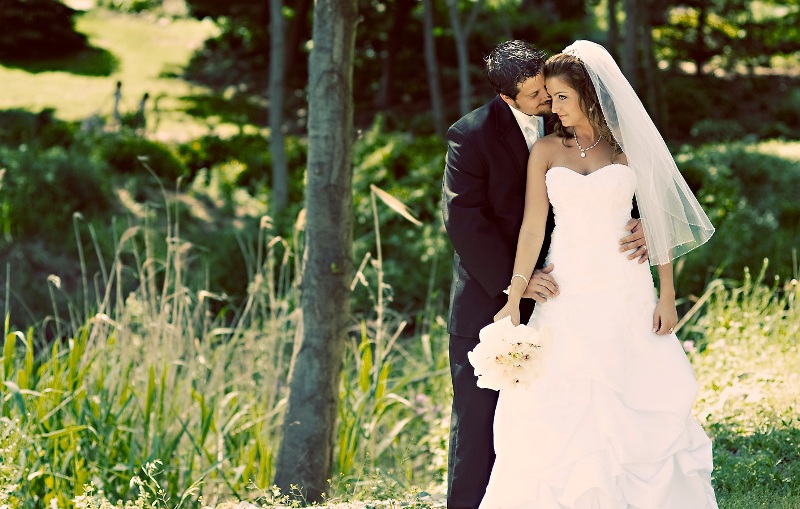 Ontario is the province of Canada has many cities and towns. Why I start with Ontario? Very simple this is the territory we served in. At the head of website we have web page of cities at left side (must read). Whenever there is talk about wedding, a special elite class marriage not only in Toronto but all-round the world, the word is at the tip of tongue is nothing other than "Limousine" the superb luxurious car. The limousine rental transportation business we run in Ontario with the name of "Toronto limos 416". We as team invigorate your day.
Let us read about wedding reception limo of Toronto limos 416 company:
Wedding system in Ontario:
Wedding ceremony is held in church due to belonging with Christianity. This isn't novel for people of Ontario however for the population of other subcontinents. Our articles are read worldwide because the public isn't restricted to live their countries. Several of the people move to other countries and cities to make their day memorable. White wedding gown of prettiest elegant bride and man sent by God known as groom in Church having a delicious scenic wedding cake on floral ornamented wedding table with the particular and exclusive ride become superb weeding day for newlywed couple. Our limousines have been served for weddings in great extent.
Welcome accessories: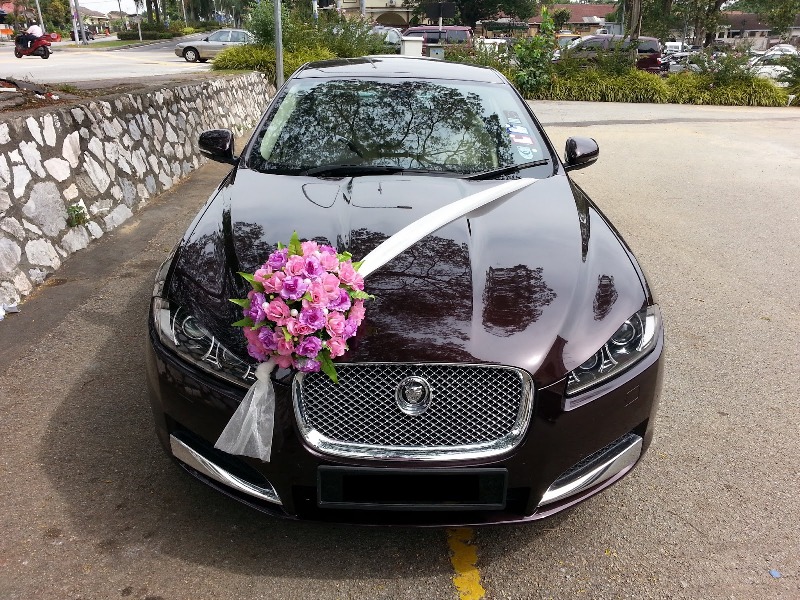 We offer everything and supplies on accurate time and date stated in quote. The wedding music is played and bouquet is offered to lovely bride as the way to welcome our client. The deluxe limousine is often being decorated with floral and ribbons arrangement on demand. Our chauffeurs are very professional to behave on auspicious day. Nothing is regret but paid to company. The door of wedding reception limo is opened with esteem when couple is moved to vehicle. The clients are highly regarded, their siblings and friends also.
Type of Limousines:
we provide the best deals of celebrations and other business tours. We are famous in Ontario due to our friendly, safe, time restricted and first class exclusive services in all mentioned sites of Ontario. Further we are trying best to maintain reputation that's why our services are mind blowing never forgettable. We want to be best among all for this purpose we are supplying customers at our best. The need is to fill the online registration form to book the limousine from 10-40 persons in range. We as an organization recommend the Ford Excursion, Classic and Sedan Limousines for marriage ceremony.
Our Wedding Reception Limo Services:
Our services are very popular in whole Toronto as our main office is there. We have variety of limos that enforce people to turn back and talk about us. That's not the name of expense we have vehicles to constraint the budget to secure for future. The simple way to say welcome and maintain the status we have attained. The role of professional chauffeurs, floral arrangement, well managed and planned way, friendly behavior, stylish sitting, serviced vehicle, cooperative employees put the fabulous impression on wedding.
Recommendation: We advice our clients to hire the limos on precious event to memoire the anniversary. We also guide consumers to choose the limousines in cheapest rate.