It's not an ordinary ride, it's a corporate car service which is safe, comfortable and surely is the best and quality limo service in Toronto Canada. You have the luxury of having one of the finest chauffeurs at your service. You don't have to worry about roaming around in a new city and getting lost, or having trouble in getting late for important business meetings.
Professional Chauffeurs
There is a noticeable difference between a chauffeur and a driver, etiquette and services. From head to toe our staff is waiting for the commands from you and can work on the blink of your eyes. Either it's the route, speed or security we have the finest trained men in our staff at your service. You can have your usual conversations during commute without even noticing the road or traffic, because our team members are so trained that you will feel like you are in your own office. No bumpy rides, no over speeding, nothing which worries you.
Variety of Vehicles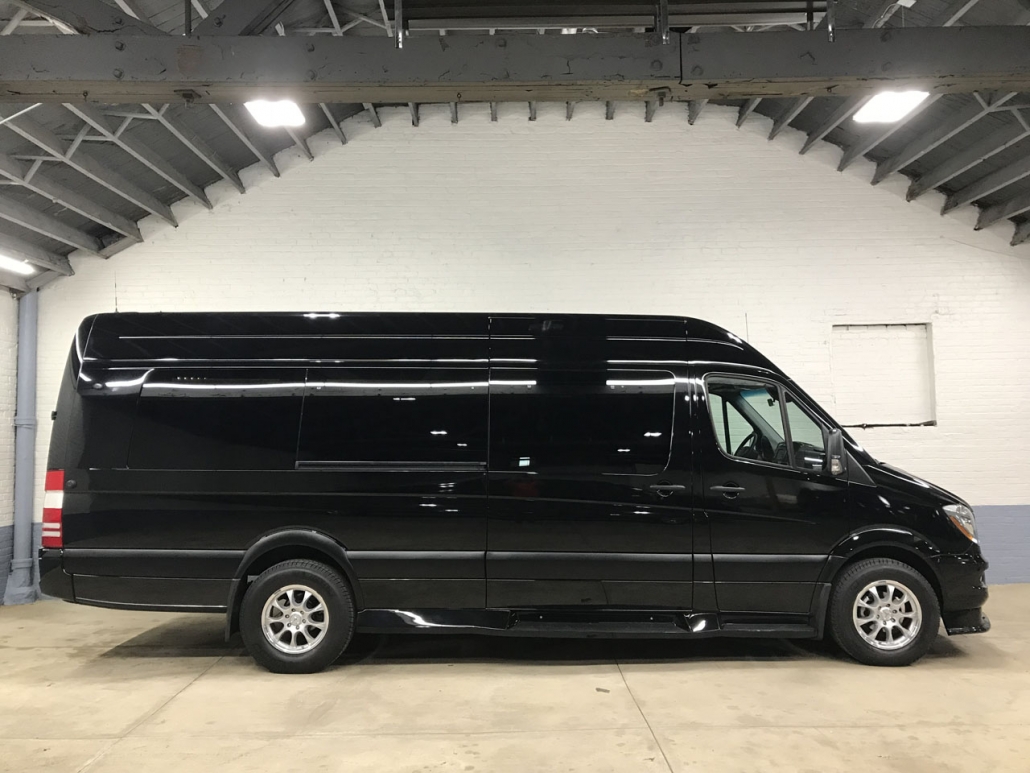 In corporate car riding service we have a vast range of vehicles for you to select. Its your decision to choose the best suitable one from our list of options. You can either go for a brand or a specific model or may be some tailored services. If you are commuting in a group then you can rent a limousine, or if you have limited passengers then you can book a luxurious branded car model like BMW, Mercedes or Chevrolet. The choice is yours whatever is suitable for you.
Discover Services
You have to make sure that we provide the services you require just check our services list. You may need a service which is available for pick and drop from airport during your business trips. You have to attend an important meeting and its already late, you can avail our corporate service for last minute resort.
Comfortable and Economical
Our corporate services are not only comfortable but also very economical as compared to other services in the market. At present our average service charges are even lower than uber or taxi services. We have the most comfortable vehicles which are well maintained and taken care of on daily basis. We have routine checkups of our vehicles so that they become more comfortable and smooth while they are on roads.
Customer Feedback
You can call our customers and ask for their feedback about our services. They will share their comfortable experiences with you and the trust they have built with us in past. We have the most luxurious cars and services at very low rates which increases our customer satisfaction and their trust on our service. We aim to give our customers an experience of comfort, relaxation and desirable services.
Why our services
We have the pride of offering Best and quality limo service in Toronto Canada for many years and offer a wide range of vehicles for our clients. You have made the best decision of spending in corporate car services for your business.