If you are preparing an evening out with close friends and need Toronto Limo rentals we have an excellent option for renting out night out limousines from Toronto limos 416. Be it any occasions, our company has a wide fleet to fit for all your travelling needs. There are several celebrations that you can choose from when reserving a Night out limousine service. For all the Night Out Limo Services you can contact Toronto limos 416 today!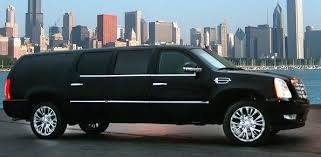 Bachelor/Bachelorette Celebration Limo Rentals:
If you are trying to find a limo business in Toronto that will offer you with wonderful solution for your evening out, giving a call to us will make your celebration a pleasurable one with one of our limos
Sporting Event Limousine Rentals:
If you are lucky enough to get tickets for the Toronto blue jays or looking to see the maple leafs or the raptors game, why not book a limo to get to the arena and have a party before the home team wins!
Performance Event Limo Rentals:
Rent a limousine from Toronto 416 Limousine Company in Toronto and enjoy a limo ride to the performance place and also prepare yourself to enjoy your favorite artists perform live.
How about creating some of your own luck and arriving to the casino in a stylish limousine to impress all big players. What better way to start a gambling night than coming in a limousine.
You can always call our limousine company to inquire about our services and have a great time in riding our luxury Toronto limousines. You can call us 24 hours round the clock or email us to book your limousine in advance and get the party started. You can check here for more info.