Hey guys! I'm the Toronto limos 416 company server. Our theme is to provide the respective customers with full comfortable journey and information. We avail you with all of types of limousines you want in reasonable price along full guidance. As we all know or who have experience to travel through airport, must face crowd, long busy queues and extreme noise, ultimately aggression and then boring travel. Now the next pointed keyword is "Transportation" likely mean to move from one place to other and place to place shifting. The travel with no fun and excitement signify sadness whatever the reason behind that. Our old and recent service takers have mentioned their opinion about Toronto limos 416 company assistance.
Let's see what things must keep in mind to move from airport to home and reverse:
1. Role of Chauffeur For Airport Limousine Transportation:
Our chauffeurs are professionally trained, nicely uniformed dress up, well mannered and familiar to all surrounding routes. Rather than compulsory services they provide all the paid facilities like welcome bouquets etc. They drive the licensed, tidy and smooth cars that are regularly undergo the process of fine tuning. Airport limousine transportation chauffeurs of Toronto Limos 416 Company understand the value of time that's why they are punctual to time. They are also updated with upcoming and ongoing flights. So our chauffeurs say welcome to all.
2. Limo Cars For Airport Travel:
We have a list of limo vehicles. You can choose any one to fulfill your wish. The best one is "classic limousine" mostly used to travel for business tour and airport traveling. Exceptional is "Eco-friendly limo" because this is economical as well as environmentally aesthetic. Next I would like you to hire is "sedan limo", this has both properties i.e. financially viable and striking.
3. Travel to Airport: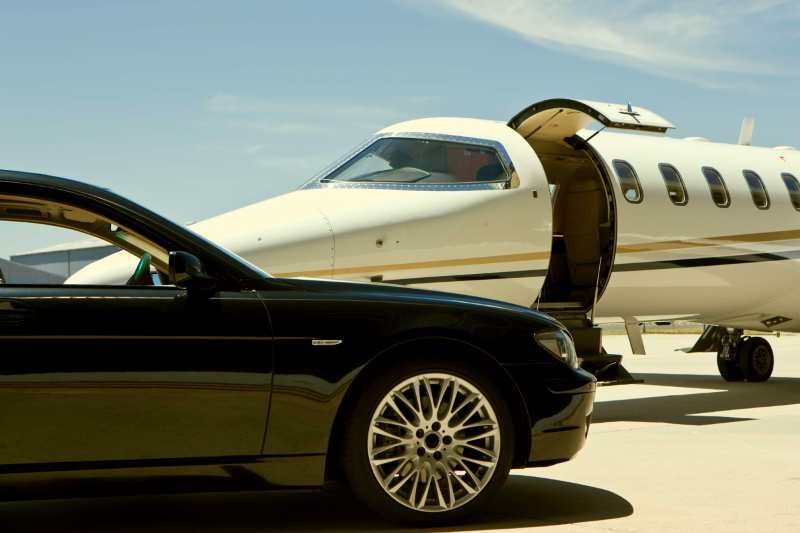 Travel starts from home, on your address (that is mentioned on registration form) our chauffeur reach on time. As mentioned they are punctual of time. They carried and load your luggage and hold the brief case to put aside your sitting as duty. Then next obligation is to recall the instructions to customer but if they are forbidden they offer the guideline book. Chauffeur make the travel very exciting as they know all route leading towards air port. Finally on reaching the airport luggage are unloaded.
4. Travel From Airport:
The taxi's and cabs are available outside the airport. They just lead to your destiny. It is comfortable if you are familiar with those routes. In other situation, this is recommended to register the airport limousine transportation service in advance. We provide you with all luxury and coziness. Chauffeurs instruct the newly arrival passenger all the good and bad of the area. They pick from the airport and lead to different cities in which we serve (that are registered).
5. How To Register:
We offered multiple ways to inquire of our concerning field. We have list of cities we serve, services types and blogs to read more about us on head of website. You can see the quick free quote on home page. There is also the online registration page for customer assistance. This online form is necessary to fill. We also have mentioned our email address and contact number.
Recommendation: It is suggestion for all passengers to register Airport Limousine Transportation of Toronto limos 416 company in advance to get rid of exertion and fight.