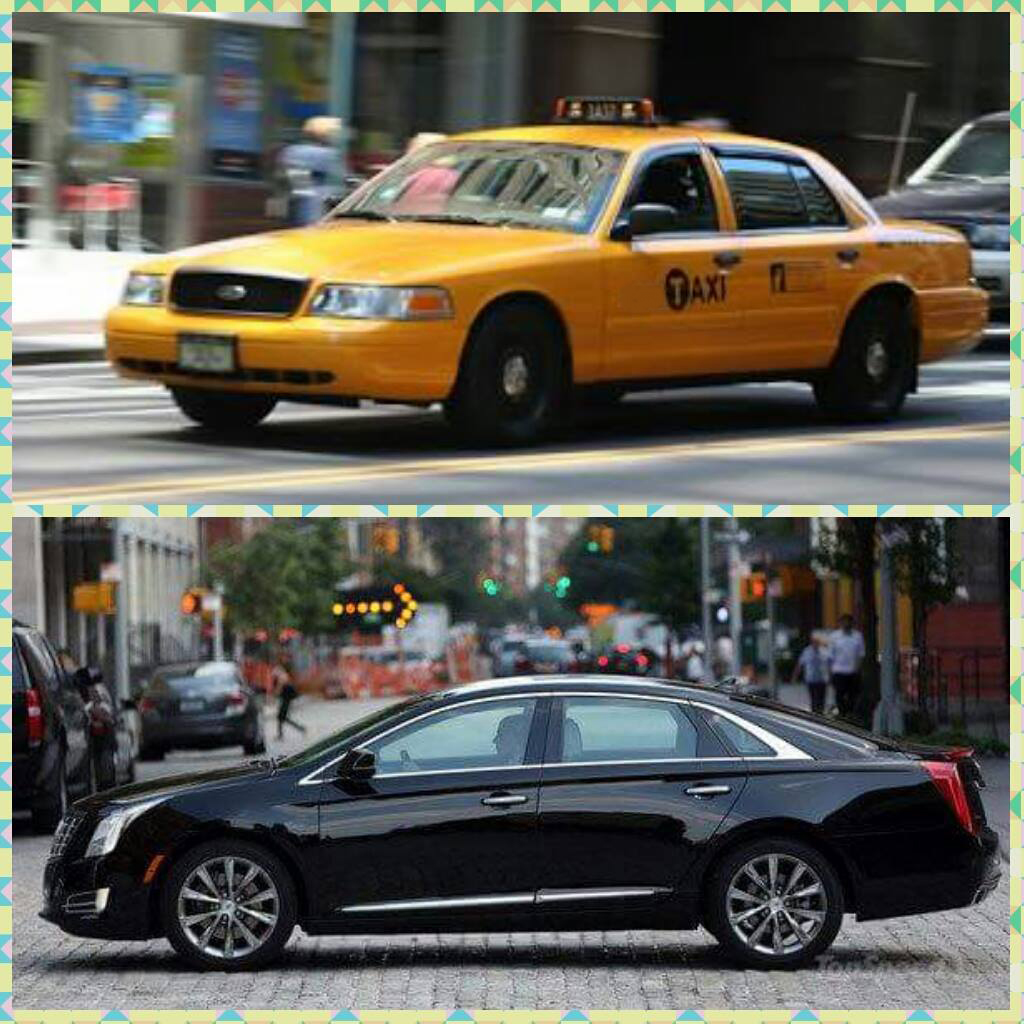 Taxi and limousine can never be same; they are significantly different in all situations and services rather than transportation. For the functions, meetings official purpose and many more limousines are hired only for paid hours to boost status as Toronto limo 416 company offers. Taxi is something else, totally diverge. The comparative features of taxi and limousine are specific occasion, route and time bounded, chauffeur and driver, high stereo system, no meter system and the best ride or tour.
Here is detail description of taxi and limo cars, let us throw light one by one:
1) Time And Distance Bounded:
Both of the cars are hired to move from place to place however highly distinct. Limo is rented for paid hours while taxi is leased for distance. One more thing is the respect got in limo ride rather than taxi. Chauffeur and private workers guide the patron at every stage of travel and give them instructions about the special facility of their limo.
2) Taxi And Limousine For Specific Occasions:
Limousines are exercised for every event whether formal and informal. Classic limos are hired for weddings, proms and parties ceremonies, with due respect of chauffeur to show off loyalty. It is far better to appoint a limo instead of taxi because it is flexible in use. The main thing I mean is security on precious day as well as memorable.
3) Availability:
Cap is not accessible for all time until you went out and call for. It also not pays you respect and comfort. We provide your desired limo services on your demand through you can ride everywhere in Toronto. It impresses not only the client but also the passerby.
4) Chauffeur And Driver:
Limo driver is simply called as chauffeur, he is not only a driver but also responsible for every second. He performs his services from door to destiny. Pick and drop of luggage, comfort and other facilities. In contrast the taxi driver, just drop to destiny. Private workers along with the chauffeur fulfill the every client's need to ensure the safest journey.
5) Stereo System:
The prom is the mean of high stereo and late night disco dance along your lovely partner. The traditional and pop music spice up and convince colleagues to enjoy fully. The taxi doesn't mean such sort of crazy fun. Before hiring the limo people think this is the expensive way to travel, but our customers already know about our facility, they have to call us and we supply them with appropriate limo vehicle.
6) Luxurious Rides:
This is the sign of lavishness basically employed by royals. The richness expresses itself when customer gets inside and charm glance inside that lightens the travel. This is just a car but the attitude it grant is endearing.
7) Our limousines And Taxi's:
We provide fully tuned and reliable vehicle to our respectable customers. The extra requirements are also given like wedding bouquets and other adornment. We have all colors available for every event with full guarantee.