A big event billions of people celebrated around the world. Christmas is celebration of birth of Jesus Christ. Before 4th century the actual date of Jesus birth was unknown but after that western Christian church had place Christmas on December 25. So most of the people around the world celebrate Christmas on that day. But until yet some people belong to different sects of Christians celebrate on different days. This big day have special celebrations people plan them throughout the year. The most prominent and important celebrity of Christmas is Santa Claus. When anybody thought about Santa Claus the first thing comes to mind is "gift". He distributes gifts among people. This year we are celebrating Christmas in Toronto. It's the cultural celebration people belonging to different culture celebrate it differently. Schools are closed for Christmas holidays. People make plans and check out what's happening and where to go out with family during these holidays in Toronto.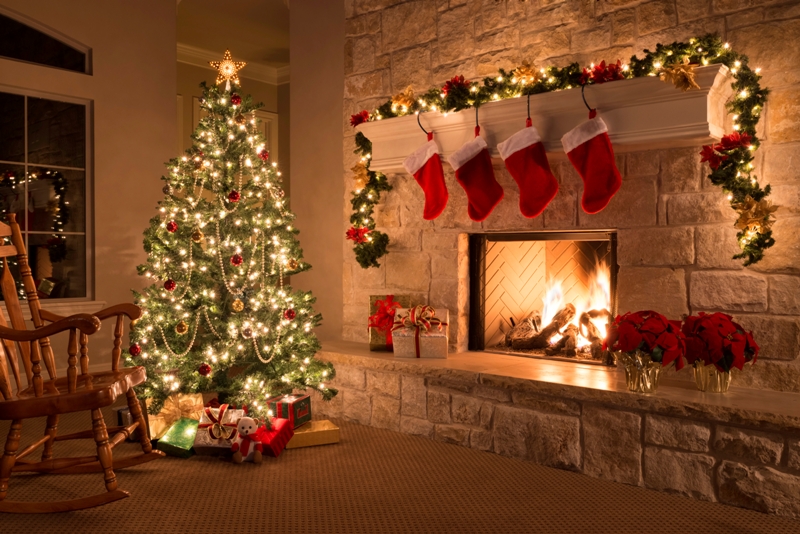 Toronto Christmas Market
The best place to visit during holidays is Toronto Christmas market. Its starting November 20 the Distillery District annual holiday street market embraces just about every festive theme on this list. There is so much to take in local vendors, craftspeople, food stalls, family and friendly entertainment and etc. everyone greets you wherever your feet take you. Toronto Christmas market is free of admission from Tuesday to Friday. $ 5.00 charged per person on Saturday and Sunday. People purchase tickets in advance for weekend.
Santa Claus Parade
Many people know about Toronto's Santa Claus Parade that starts from the heart of downtown. Marching bands and thousands of costumed participants are participated with Santa Claus in this parade. Reindeer pulled Santa' sleigh through the streets of Toronto. It's the place of entertainment, excitement and floating laughter with large crowd. It's 111 years old parade.
Toronto Eaton Centre
Everybody have to purchase Christmas gifts for their family and friends. Toronto has many shopping malls where people visited to purchase gifts but Toronto Eaton Centre is the best mall for Christmas shopping. You can buy everything from here at very economical prices. Eaton Centre decorated like amusement park during Christmas in Toronto there is always a giant Christmas tree and nonstop music.
Cavalcade of Lights
It's the official start of holiday season in Toronto. At Nathan Phillips Square's 49th annual kick off to the holiday season takes place November 28 with a tree lighting ceremony, fireworks show and live performances of musical bands. This event has run continuously since 1967. Since 2002 this event lasts from one night event to one month.
Royal Alexandra Theatre
People want to watch movies during Christmas holidays. It's another greatest way to spend time with family on that occasion. People select that theatre because it's one of the oldest theatres in Toronto. People want to see some classic as well as Christmas related movies. To watch movies on this festival movie lovers purchase cinema tickets before time. When we are going to watch some movie this would be excellent when we hire limo party bus for transportation. Toronto limo 416 is providing best services in this regard.