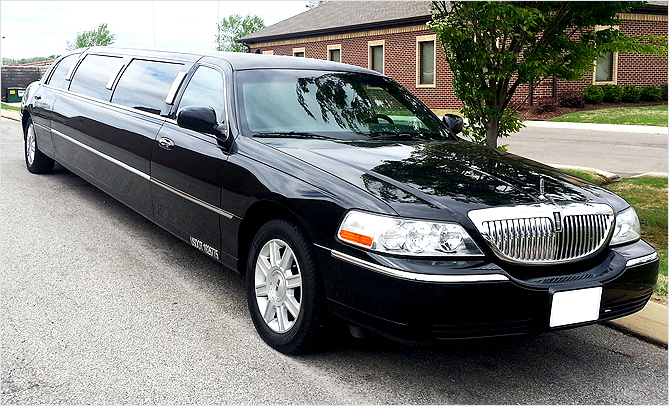 A Limousine is also known as a luxury sedan or a saloon car. It is distinguished from other sedan cars by its extended wheelbase that gives riders more room inside to travel in complete comfort. These cars are generally used to showcase the power of the rider and are mostly used by business Tycoons, Actors, Head of the states and others, who wish to announce their arrival in the rarified society of the rich and powerful.
Custom Build
Limousines are custom built according to specifications given by the users, and in top-of-the-line Limousines, no expense is spared to keep riders cocooned in comfort and safety throughout their journey. As mentioned, these cars are not made to carry large number of people but only a select few, so the seating arrangement is done accordingly.
Cushioned Seats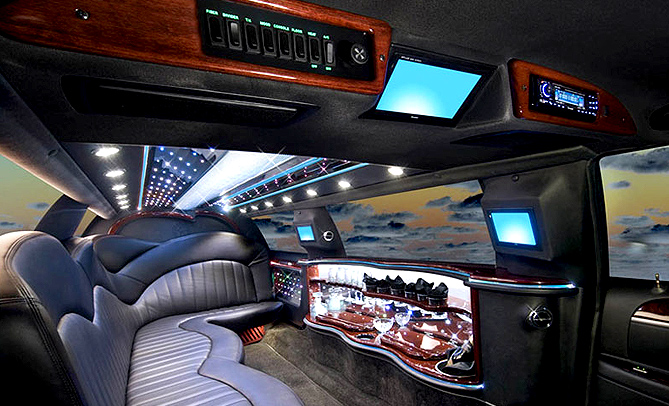 The seats are well cushioned and covered with handstitched premium leather upholstery. Privacy is a premium element incorporated in these cars – a sliding panel allows passengers to block the space between the chauffer and the rear so that they can talk in private. These cars also feature intercom facility to confer with the driver and sometimes also come with a telephone receiver to talk to someone over a secured phone line.
Top-of-the-Line Facilities
Most of these premium cars are fitted with high definition television sets that allow riders to watch their favourite programme(s) while travelling. All these cars also feature DVD players that allow riders to watch their favourite movies. However, if you are not in the mood to watch TV, then you can tune in to the Hi-Fi music system that allows you to hear music in crystal clear sound from high powered speakers. The interiors of such cars are fitted with ambient light or mood lightening system that soothes your mind as you relax into the deep cushioned seats. Some of these cars also carry high tech seats that not only have heating and cooling functions, but also remove stress by their integrated massaging function.
Special Features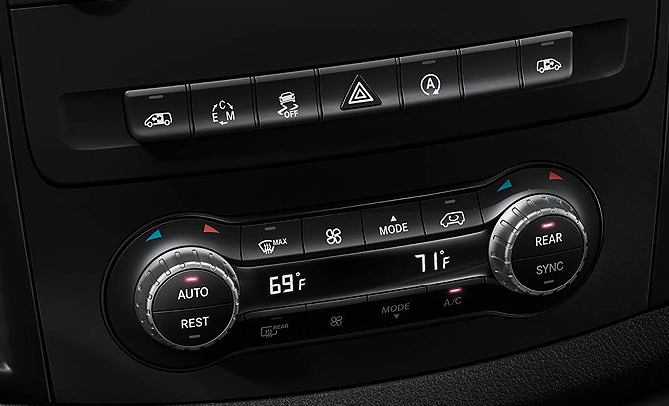 Saloon cars also feature automatic climate control and air filter system that keeps the interiors of these super luxury cars pleasant even when the outside temperature is either freezing in winter or blazing in summer. Many of these long Limos also come with sunroof that allows you to gaze at stars in the night or let the air blow through your hair as you slide it open.
If the user so wishes, he/she can also make these cars bullet-proof or install a bar with a big sized LED TV to travel in comfort akin to a five-star hotel.
Safety
To keep riders safe, these cars feature some of the best safety elements available in the market today like multiple air bags, ventilated disc brakes with ABS, EBD, brake assist and terrain control system. The suspension system of these cars is top notch and does not allow riders to feel any bumps while travelling. To drive these cars effortlessly, they are equipped with powerful motors that allow them to easily glide over difficult terrains.
As these cars serve the most powerful people in the society who have money to burn, there is no limit to features these cars can be adorned with to convert it into their fully-facilitated homes.