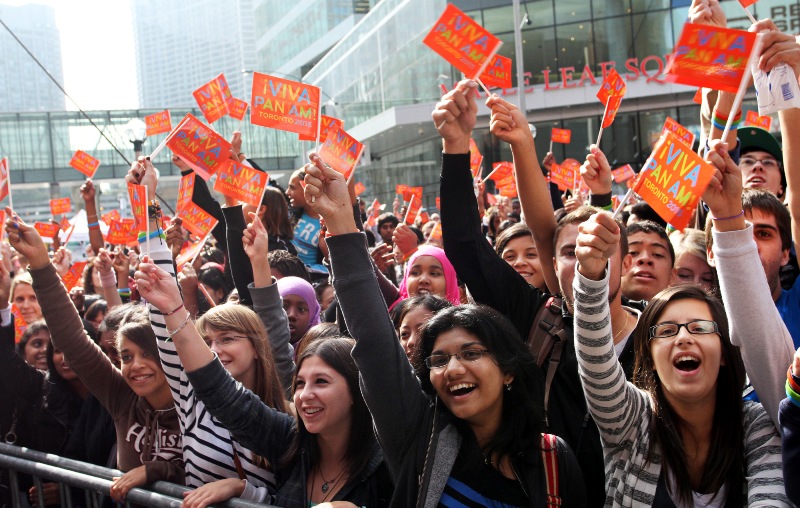 The idea of Pan American games is older than the first ever 2015 Pan American games which were held in Dallas in 1937. International Olympics Committee's Latin American Representatives were the one that suggested a completion should be created that is among all the countries of America that became the reason of these games. This event didn't get the attention of it deserved and mostly it is counted in the Pan American Games. Afterwards it got the attention of both athletes and sports fans and now when we are so close to the 17th Pan Am Games; days are being counted in excitement.
Opening Ceremony:
Opening ceremony of 2015 Pan Am games will take place at Rogers Center that is the venue for Pan Am Ceremonies. Cirque Du Soleil will be producing this event and it will become undoubtedly an immense event ever produced by a company. Toronto will be heavily crowded for this event and making it a successful one is the goal of authorities.
A little Bit About Toronto Where Pan Am Games Will Be Held:
This year the 17th 2015 Pan American games are scheduled to be held in Toronto from July 10-26th, 2015. Toronto is famous for its historical places that always have attracted the attention of tourists. Pan American games were awarded to Toronto on 6th November, 2009. Such huge event requires time and manpower as more than 7,000 athletes will be putting all their intense years training to be successful in this competition.
The Importance of Parapan American Games: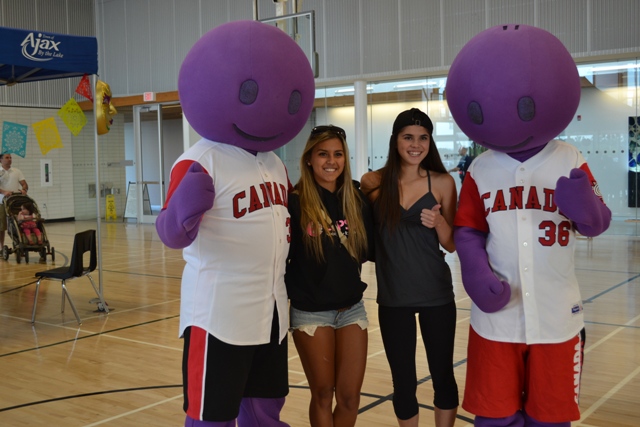 It would be the largest multi sports event ever held in Canada. As said before, more than seven thousand athletes will compete in 51 different sports held in 30 different venues spread in seventeen 17 famous southern Ontario Municipalities.
How Will These Games Be Organized?
To make this event memorable one, municipality from Welland to Oshawa will be involved in its preparations. The overall budget for these games is estimated around CAD$ 1.4 billion. Volunteers will also be involved in making games of this magnitude happen. Around 20,000 Volunteers will be helping the authorities in management of these games.
Transportation During This Event in Toronto:
Toronto is a crowded place and to overcome the difficulties of transportation, authorities are taking actions so the event runs in a smooth manner. An Airport rail link, Union Pearson Express that was started in 2011 will be opened before the games to accommodate the participants and Fans. Go Transit station at James street north, Hamilton will also be accommodating the crowd of 2015 Pan American Games. These preparations will reduce the rush but still Toronto limos will be playing their part along with other transportation means in this event.
Closing Ceremony of 17th 2015 Pan American Games:
The closing ceremony will start at 18:45 EDT at Pan American Ceremonies venue on Sunday July 26th 2015. To make this ceremony a memorable one, three companies BaAM Productions, Five currents and B5C Productions have joined hands and will be directing and producing the ending ceremony of this special event. Hope you'll enjoy this event and be delighted by the preparations and decorations made to make it an attractive one.