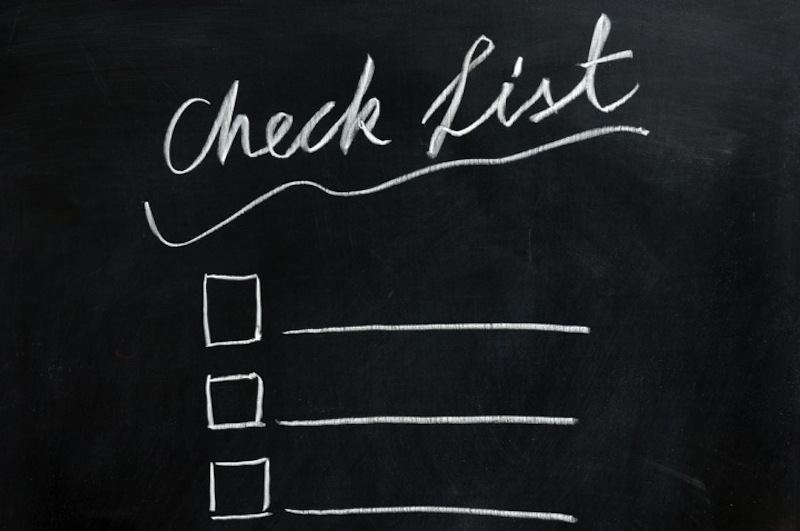 Prom is amongst the most exciting days of one's life. It becomes a happy lifetime memory when planned in a proper way. It is not just a date that you are going to and have a meal. It is the time when you are with your high school the most important person to spent an enchanting evening. There are a lot of things that should be kept in mind to ensure that no unexpected things happen and things go smoothly as planned. You should start planning for prom a few months earlier. If you are out of shape, exercising and taking care of your diet will tune you up in few months. Make a list of things you'll need for the event. But first things first.
Prom Limousine Checklist:
1) Plan your Budget:
The first thing you need to do is to decide how much you are going to spend on your prom and how much of it your parents are going to contribute. You can skip few little things that you can do by yourself if you are going low on your budget.
2) Hair and Makeup Appointment:
Everyone has a different opinion about when the hair should be styled or clipped but to make sure that you don't look odd on your prom, try the look you are going with a few months earlier. This will give you an idea of your appearance and you can make amendments easily as there will be lots of time.
3) Dress and Shoes: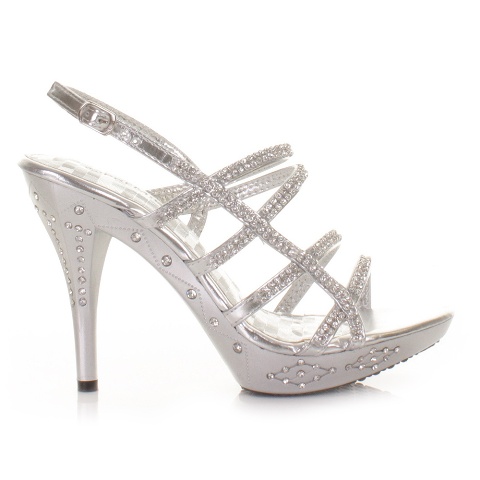 You have to decide what dress you are going to wear a few months earlier. This will not only give you enough time to think about it but it will also cost you less as compared to on- time shopping. Girls consider it bad luck if they are seen by their date in prom dress before the memorable night and this is the reason why girls shop with their friends to surprise their date. When done with
4) Prom Limousine Checklist – Jewelry:
When you are sure what would be your dress for prom, go out with your friends and take matching jewelry a few weeks earlier.
5) Prom Tickets and Dinner Reservation:
Guys usually have this dinner planned months ago to impress their date. When the date is decided, make reservations as soon as possible so you can get your favorite spot at your desired hotel. Don't forget to double check your reservation a few weeks earlier to ensure that there are no surprises.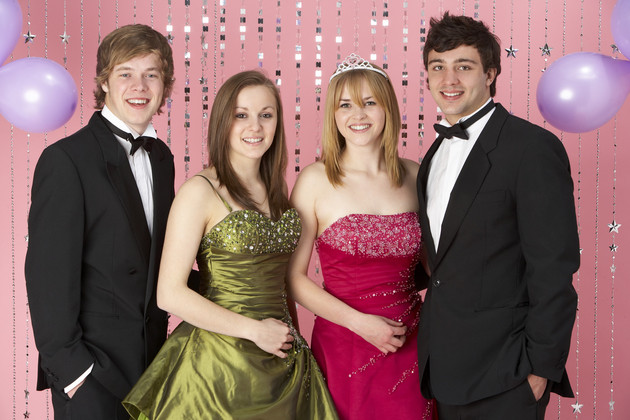 What else do you need to make your night a memorable one? You will need a vehicle for sure. Think about picking up your date in a luxurious prom limousine, parked at her door step. Lots of companies are renting night out limousine services and prom limos but choose the one that is famous for its hassle free service. When your date is waiting for you and you are in a hurry to join the party, your transport hasn't arrived yet. This kills the mood and your special event will be ruined for sure.
When you are renting our prom limo service, here is no need to worry about the arrival time as our professional and trained chauffeurs have specialized in on-time luxurious service.