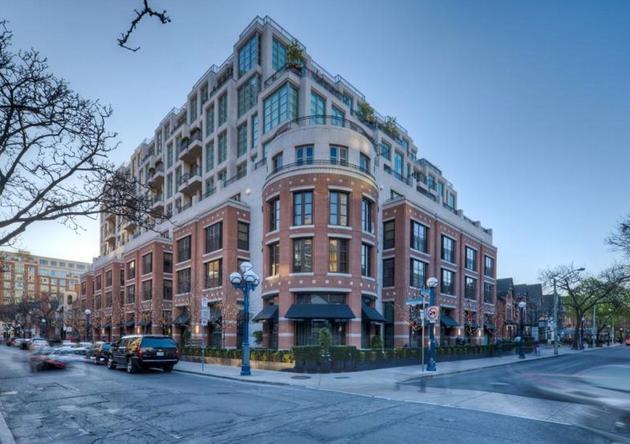 The largest city in Canada and the Capital of Ontario, Toronto is a wonderful place to visit when you got the chance to be on the place. You can visit Toronto all year around as it has numerous places to visit that provide satisfaction to a wide range of people. It is among the most expensive places if one is planning to live in Canada. Do check out Toronto famous places if you ever get the chance to visit this fabulous place. Below is the list of its 5 worth visiting places;
Top 5 Toronto Places One Should Visit:
1- Steam Whistle Brewing Company Site:
This company's pride is that with only four major ingredients in their beer, they are the most environmental friendly company that produces beer. Their site can be visited for free or one can have a taste of their beer at a nominal cost. The famous and historic railway museum and roundhouse are nearby and while you are visiting Steam whistle brewing company, these places can be visited too.
2- Toronto Chinatown:
Toronto Chinatown is the second largest china in north America. For indoor shopping and food, do check the dragon city shopping mall and Chinatown centre. It is a wonderful place to go for shopping or even to just grab a bite. It covers miles of area and whatever you can think of (clothing, food etc) is available there at amazingly surprising rates.
3- The CN Tower:
This tower is among the Modern wonders of world. It was built in 1976 by Canadian railways. It is also among the top free standing structures of the world. With glass bottom floor, the revolving restaurant built on top of this tower is a dreamy place to have a view of the Toronto while having a delicious dinner.
4- Hockey Hall Of Fame:
For hockey fans, this place has a variety of superb stuff to look at. This place is built to offer tribute to all the hockey legends by showcasing NHL trophies. If you are a hockey fan, this place will give you pleasant memories to remember for the rest of your life.
5- Ontario Science Center: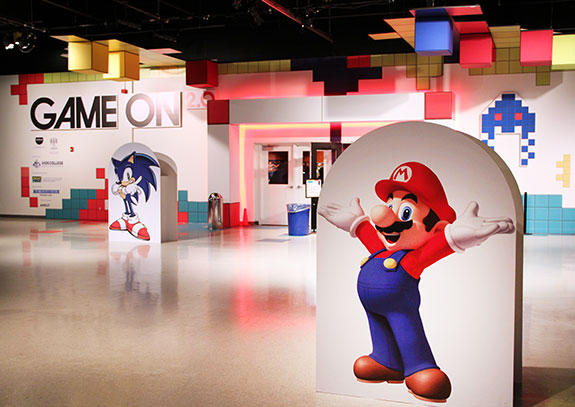 When you are visiting famous places with your family, you should not miss the old Science center that was built about 40 years ago. This is among the fun places to visit in Toronto with family.
There are many ways of transportation that one can use to visit these historical places. You can use the subway, bus or rent a luxurious limousine. Renting a limousine will make things a lot easier for you and your family. You don't have to worry about the transportation change, routing or the rush hours. There are limousine companies with years of experience and covering more places in less time is their specialty.
Toronto Limos 416 is providing suitable packages of city tour at competitive rates. Their rates are fixed and there would be not extra or hidden charges of any kind. Client satisfaction is considered as first priority and this is the reason why most of the business comes from client recommendation. Have fun and enjoy your visit to Toronto with on time limousine service.