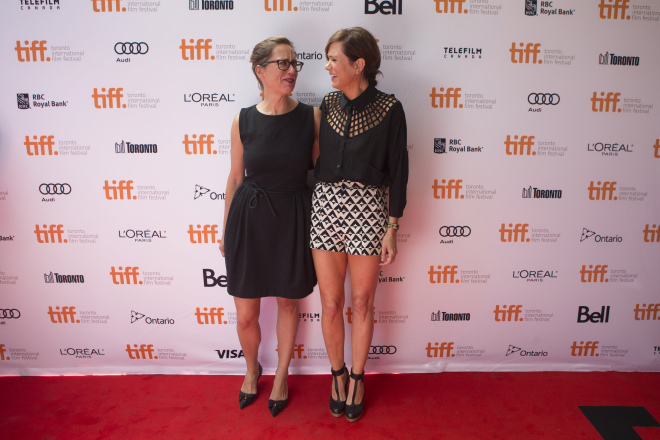 Toronto Limo 416, the pioneer limousine service providing company in Toronto ready to welcome the international guests coming for TIFF and to provide them with executive class, luxury transportation.  While international and Hollywood celebrities are embarking for Toronto to participate in the Toronto International Film Festival, a lot of quality Toronto limos are needed to transport these celebrities from their hotels to the location for the festival.   ABC, the representative of Toronto Limos 416, a quality Toronto limo providing company, said that they view this vibrant event as a spectacular business opportunity.
He further explained that Toronto Limos 416 is fully aware of the massive number of guests who are about to arrive in Toronto and their premier limousine service providing company is going to greet these guests with highly maintained flee of new limos.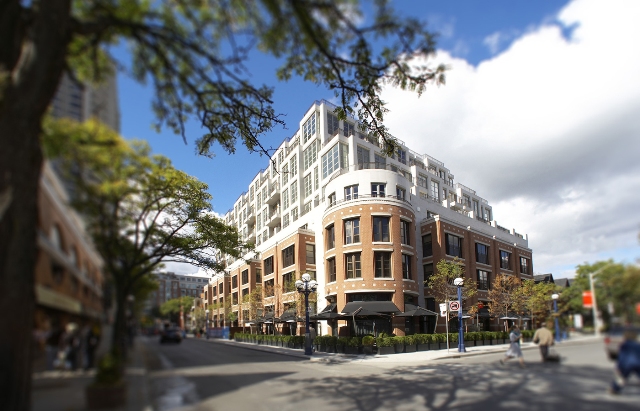 He revealed that their quality limo service, makes sure that only highly qualified chauffeurs are hired to transport their valuable clients from their 5 star hotels to the venue for the Toronto International Film Festival. The representative disclosed that many Hollywood celebrities and local film stars have acquired the services of their executive limousine providing company.
The representative of Toronto Limos 416, further told that their company has acquired many new  limos beforehand to handle the transportation operation, and given the importance of the event, they have established a control room to make sure that all honourable guests are picked and dropped at their destination without any delay.   ABC, was very hopeful that that such a mega event will play its positive role in boosting Toronto limo service industry as well as small businesses.
Contact: 416 846-6383
Website: www.torontolimos416.com