If you are looking to celebrate that out of the ordinary occasion in the best way possible, and with all of your most cherished loved ones, then you have definitely come to the right place here with exciting and impressive wine tours from Toronto Limos 416. Perfect for celebrating practically any occasion under the sun, a wine tour from Toronto Limos 416 is definitely the way to go! It doesn't matter if you are celebrating your 10 year anniversary with your loving spouse, that exceptional birthday that you want to make extra-special, an upcoming promotion or that great raise that you just got, anytime is a good time for a wine tour with Toronto Limos . Imagine gliding through beautiful lush areas while in a Toronto limo bus, and with all the ones that you love the most. Here at Toronto Limos 416, choose between beautiful wine tours in Beamsville, Ontario or magnificent wine tours in Niagara on the lake. A wine tour from Toronto Limos 416 is truly the perfect vacation to go on anytime of the year, and they are only offered at Toronto Limos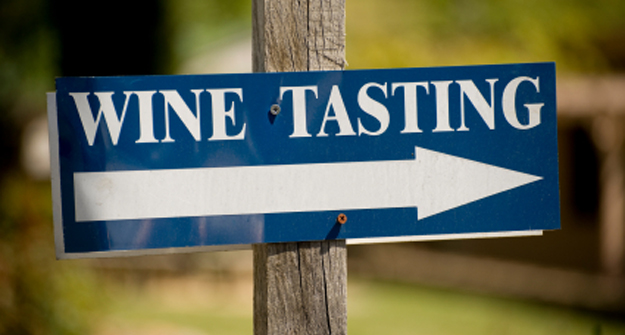 At Toronto Limos 416 , you will be able to finally live the dream that you have always wanted to live and relish in the spectacular splendor that is a wine tour, and all the while, be transported in a wonderful Toronto limo bus full of comfort, opulence, and luxury. There is no match for limo transportation, with the lavishness that you will feel. You deserve to delight yourself and your loved ones with the best treatment possible! Create the type of trip that you want to enjoy, if you need relaxation, then calm your woes and de-stress, or choose instead to party it up, we will turn up the music and the lights, and let you be as wild as you want to be. With a wine tour from Toronto Limos 416, you will be able to make the trip anything that you want it to be, you are the boss and you are the one who chooses the mood, vibe, and even the limo that you want to ride in. Here at Toronto Limos 416, we have a fleet of miraculous limos to choose from including the state-of-the-art stretch SUV limo that has all the bells and whistles needed for an extended wine tour full of extravagance and loveliness. Perfect for everyone, the SUV limo is great for those that want just a little extra space when traveling on their wine tour expedition. Beautiful and extremely glamorous, you will feel nothing short of royalty when going on a wine tour with Toronto limos 416. If you are just not in the mood for an SUV limo, or if you are traveling with a smaller party, you might want to instead choose the regular luxury sedan from Toronto limos 416. The regular luxury sedan is also striking, deluxe, and lavish but offers a little bit more intimacy than the SUV limo does, perfect for traveling alone or with your loving spouse or best friend.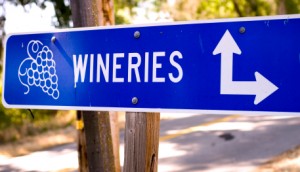 With wine tours from Toronto Limos 416, you will be able to have a great time, be with nature, and also travel in extreme comfort. Looking for a great gift for the holidays? Look no further than a wine tour purchased from Toronto Limos 416. Anyone would be grateful to receive such a gift that can be enjoyed so immensely. For more information on all the enjoyable wine tours offered here at Toronto Limos 416, visit www.torontolimos416.com today!