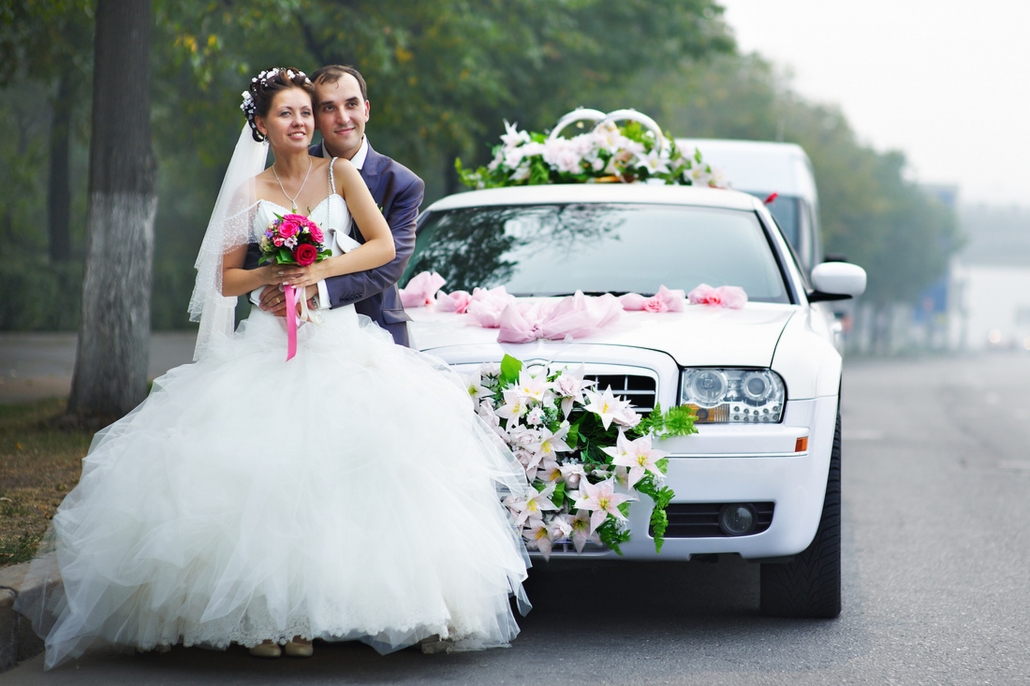 Weddings are special occasion and people prefer to make it more special by hiring a limousine service for a ride to the church. Since your wedding day is a special day of your life, it's pretty obvious that you will remember each and everything about this day, even the limousine you traveled in. A limousine brings a really elegant and unique look to any event and makes it more perfect. But there are so many different cars and companies to choose from, one finds it very difficult that how to choose the right company?
Choosing the right limousine rental company can be a daunting task. With so many options out there, one may get confused about how to pick the right company? The key is to do some research before you select a limousine rental company. Below are some tips on how to pick the best limousine rental service according to your needs.
Advises in Hiring Wedding Limo Service
1. Reviews And References
When you think of hiring a limousine rental company, search out the reviews about that company. Read the past experiences of other customers and based on their reviews, you can select whether the service is right or wrong for you.
2. Years Of Experience
Another essential factor which determines the service level is, years of experience in the business. A lot of things matter on this factor. The best way to make sure that everything goes right on your wedding occasion is by hiring a company that has proper experience. If you find a company which is offering good services but is new into the business then look at the experience records of the employees.
3. Fleet Of Cars
When it comes to limos you get a lot of variety to choose from, stretch limos, party buses, hummers, and custom built trollies, stretch SUVs and Mercedes. The average size of a fleet is five to six.  The smaller or newer a company is the fewer the number of their fleet will be.
4. Review The Car Yourself
If you are renting a car for a major event like prom or wedding then its advice that you should see the vehicle yourself. Nothing is more annoying and embarrassing then reaching a special occasion in an old worn out limousine. You can also have the idea of your transportation from the pictures shown online but make sure that you get what you are expecting.
5. Price
Price is also an essential factor. Limousine companies at times present you with bills that have additional charges of many other extra services, that you will think are included in the price you are paying. You will see driver tip charges, fuel charges, tolls, beverages charges and so on. Instantly your will go 30% higher than the original price. So when you are paying for a wedding limo make sure all the service charges are inclusive of the price you pay.
6. Safety And Security
Though it doesn't sound classy, it is essential. You need to make sure the company you are hiring the limousine from has a valid certification. The chauffeurs are professional and have proper driving license. All the vehicles are DPU and DOT approved.